Zend ons uw foto's via onze site en krijg 10% korting*
*In vergelijking tot de prijslijst van de winkel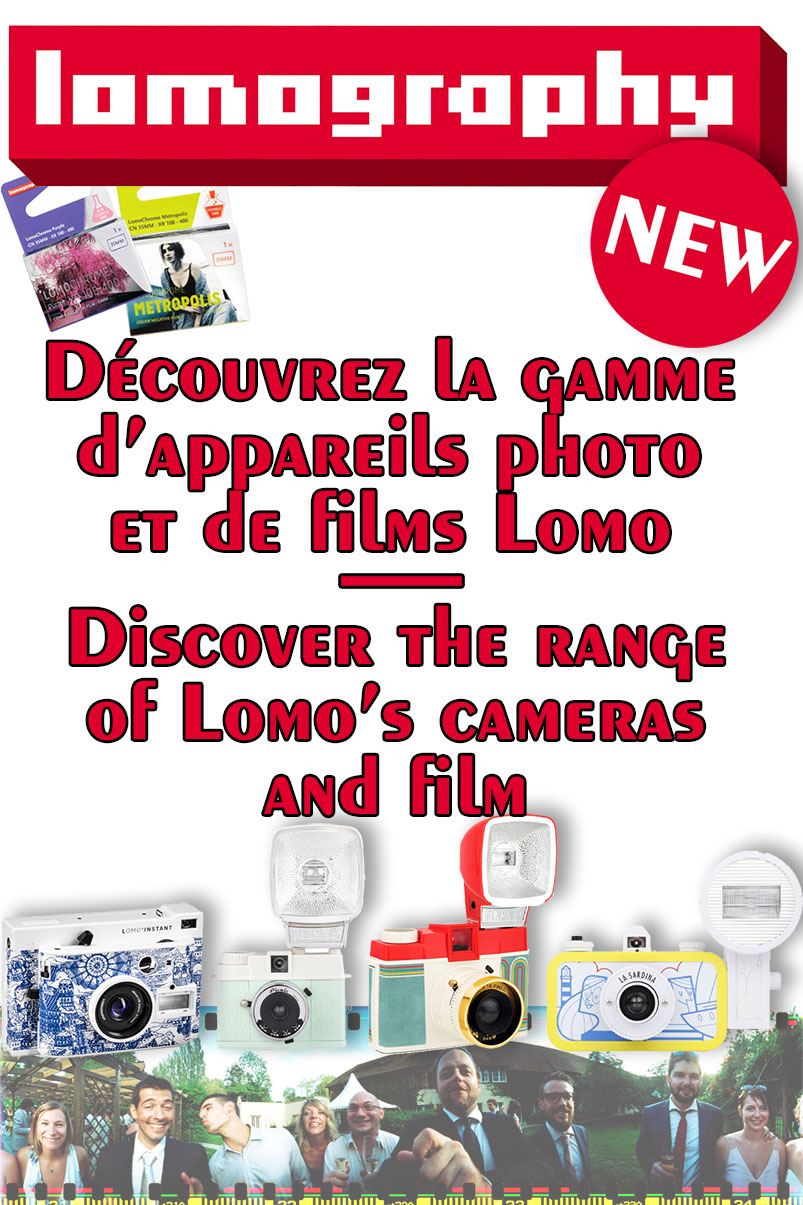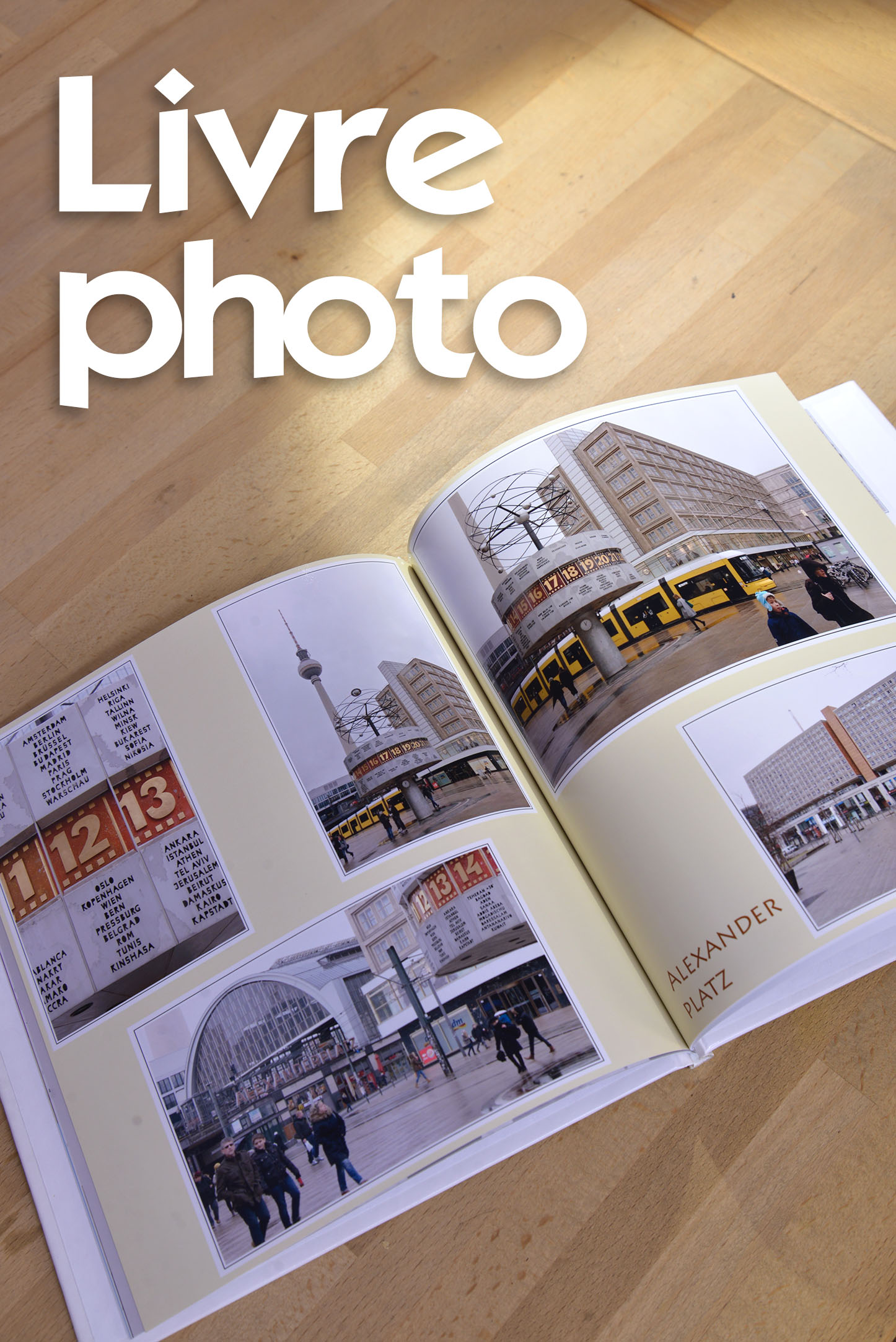 Photo Book made in 48h ( Express Service in 3h) Create and order your albums by downloading our app Smart Picture Creation
After the installation, use the activation code EU-8LY6.
You can also create you photo album in our shop.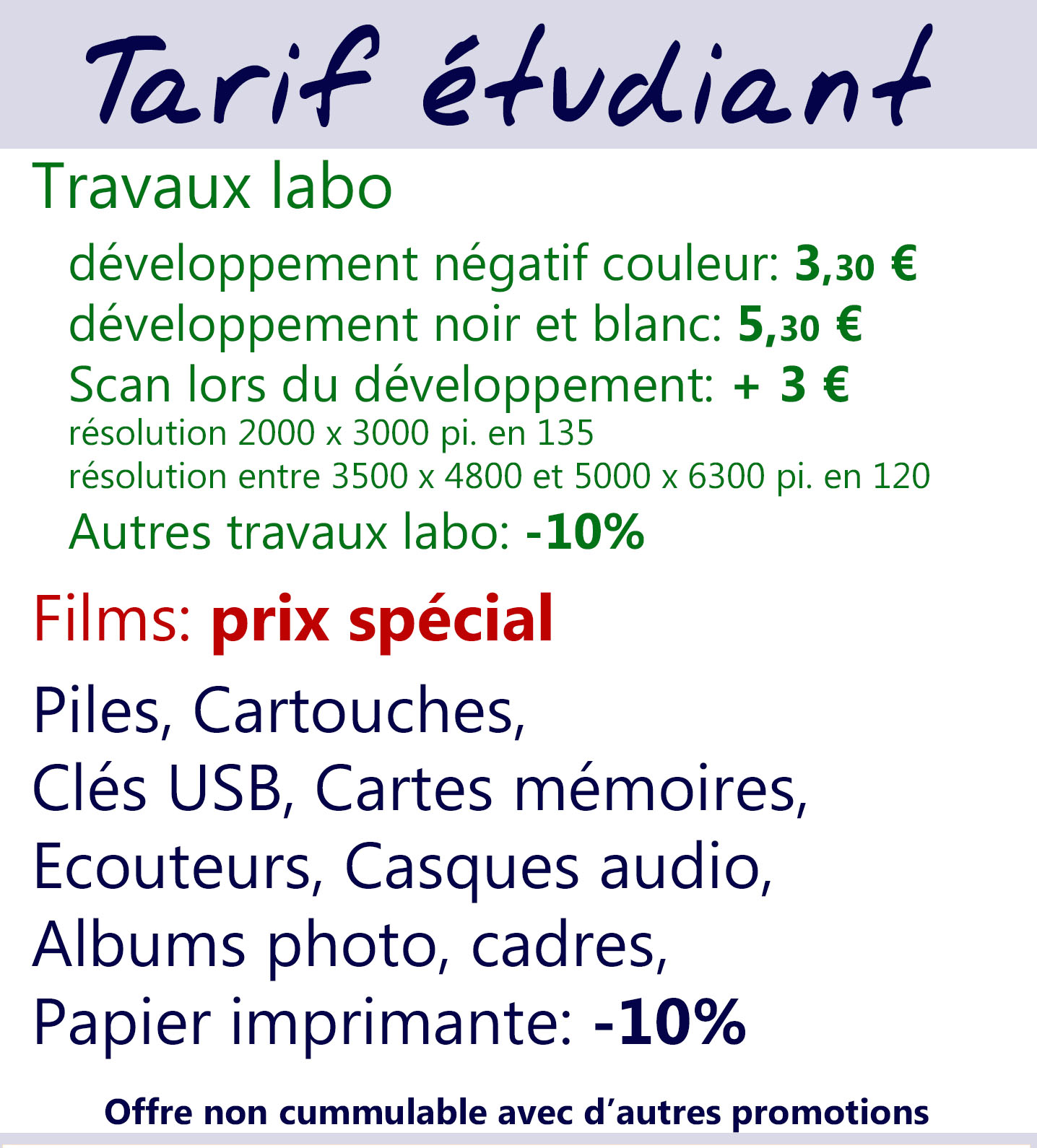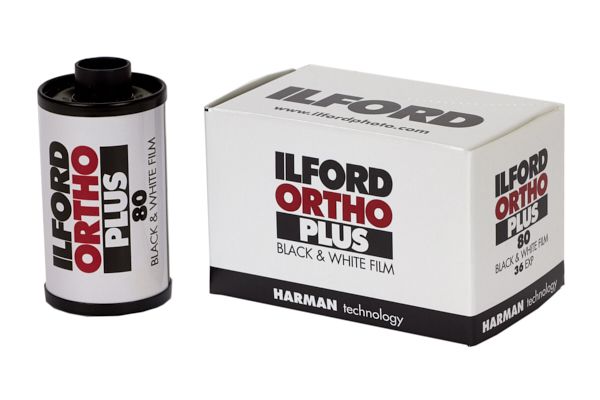 IlLFORD ORTHO PLUS 35MM
35mm, ISO 80 orthochromatic black & white film with fine grain and sharpness – perfect for stunning landscapes. ILFORD ORTHO PLUS is an orthochromatic black and white film. Designed as a high-resolution copy film for negatives, ORTHO PLUS offers superb photographic potential thanks to its fine grain and sharpness.
Ideally suited for landscape photography, with its sensitivity to blue and green. Its lack of red sensitivity also means that reds and oranges in your frame are rendered darker with stronger contrast than standard panchromatic films.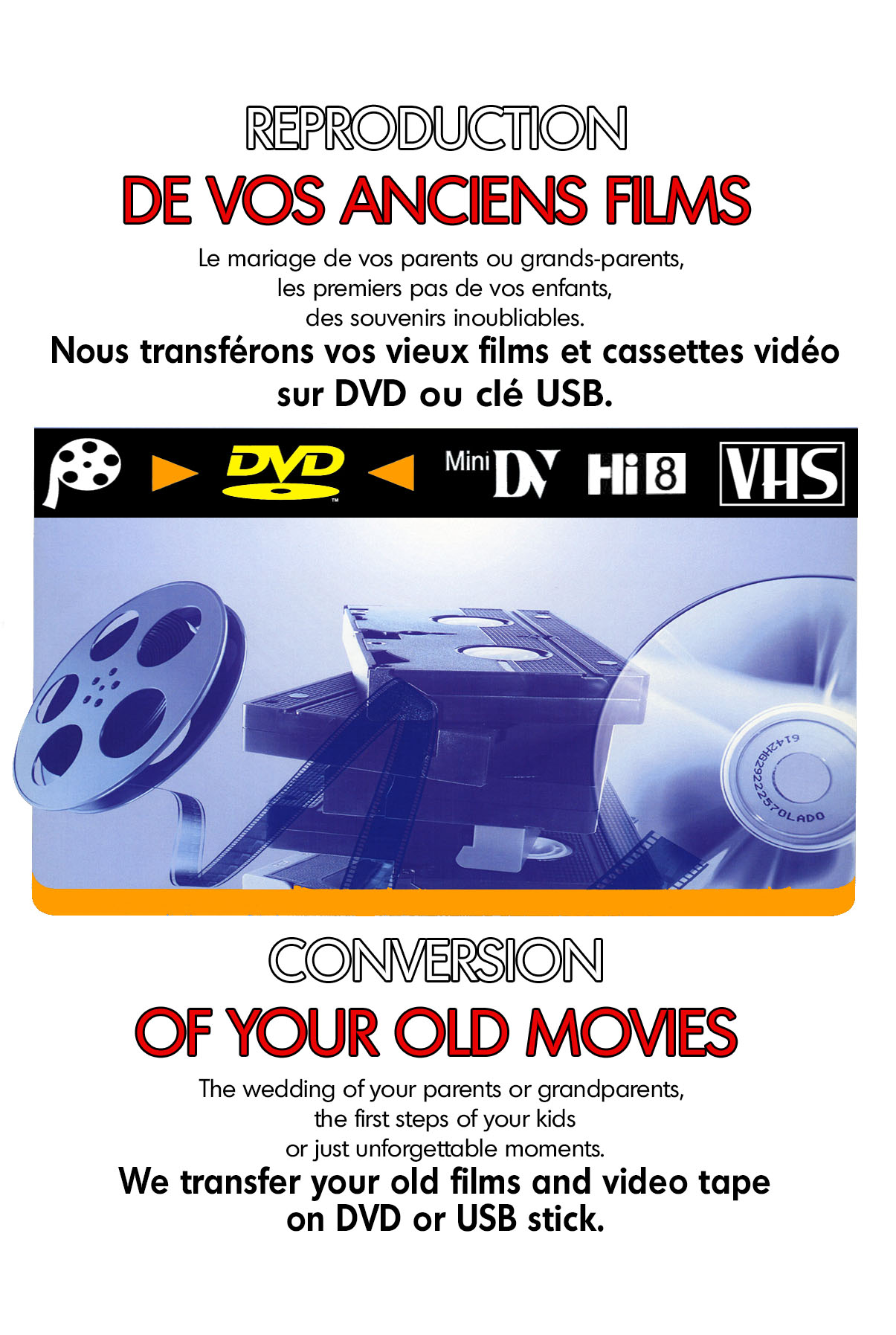 We transfer your old films and video tape on DVD, USB stick or hard disk.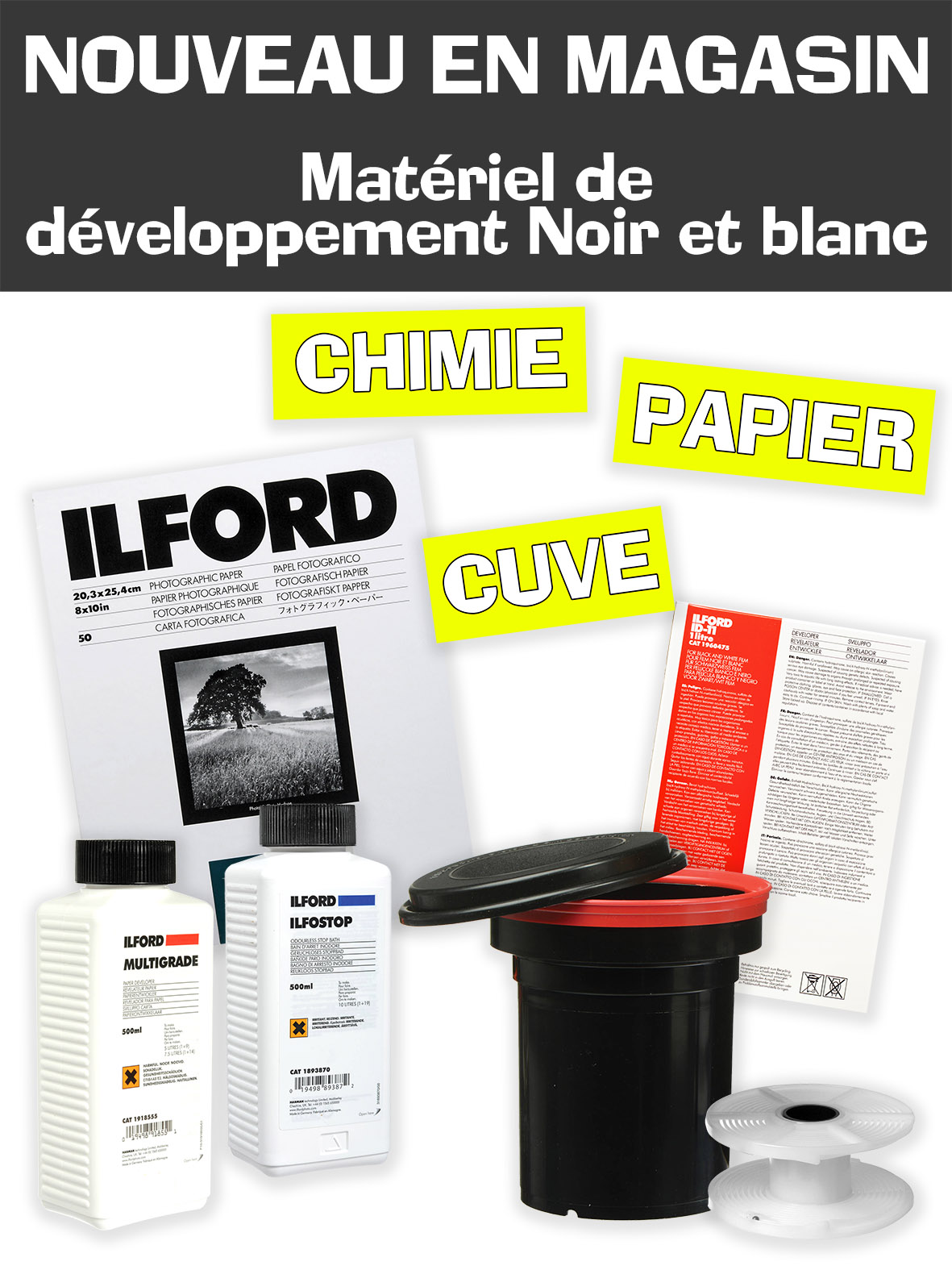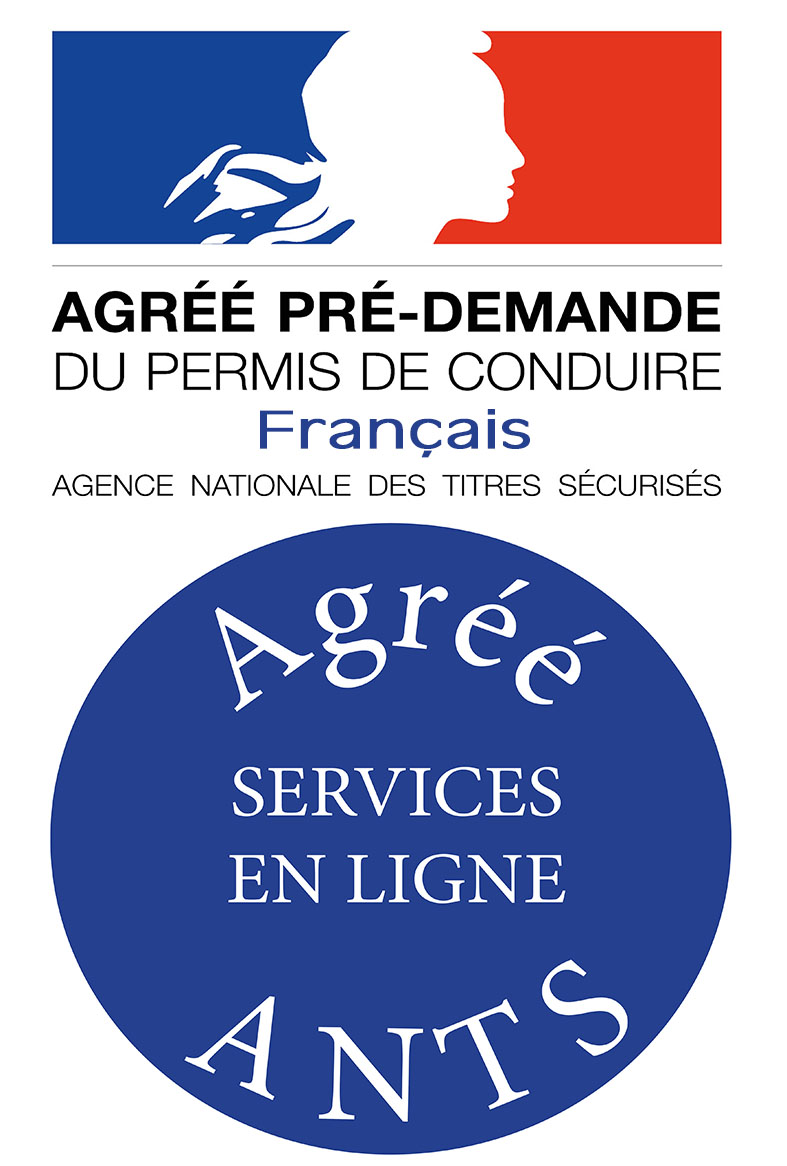 We are approved by the ANTS Online Service, for French driving licence applications.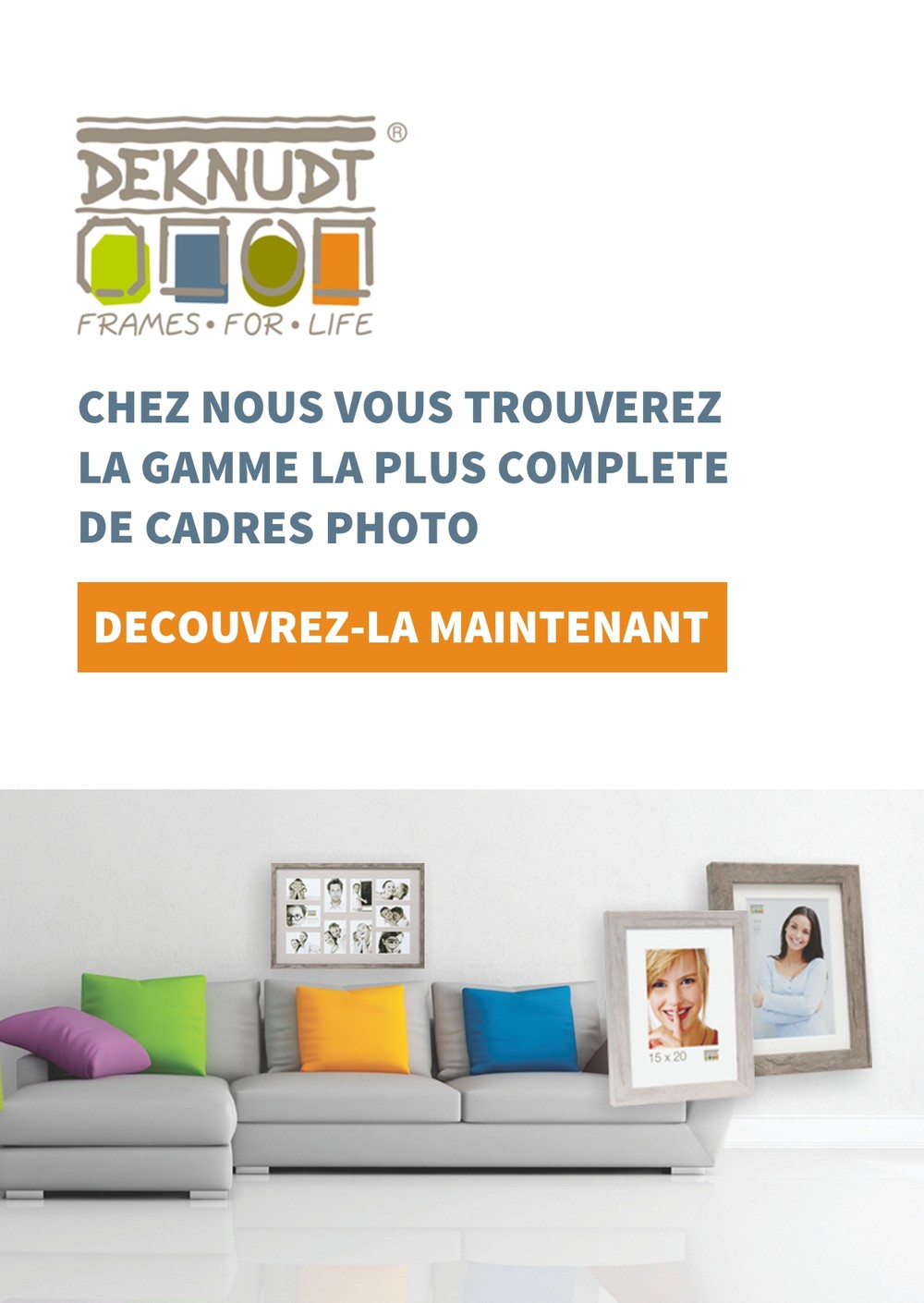 In addition to the wide range of frames we offer in-store, you have the option of ordering directly from the Deknudt frames website with a 5% discount using this link.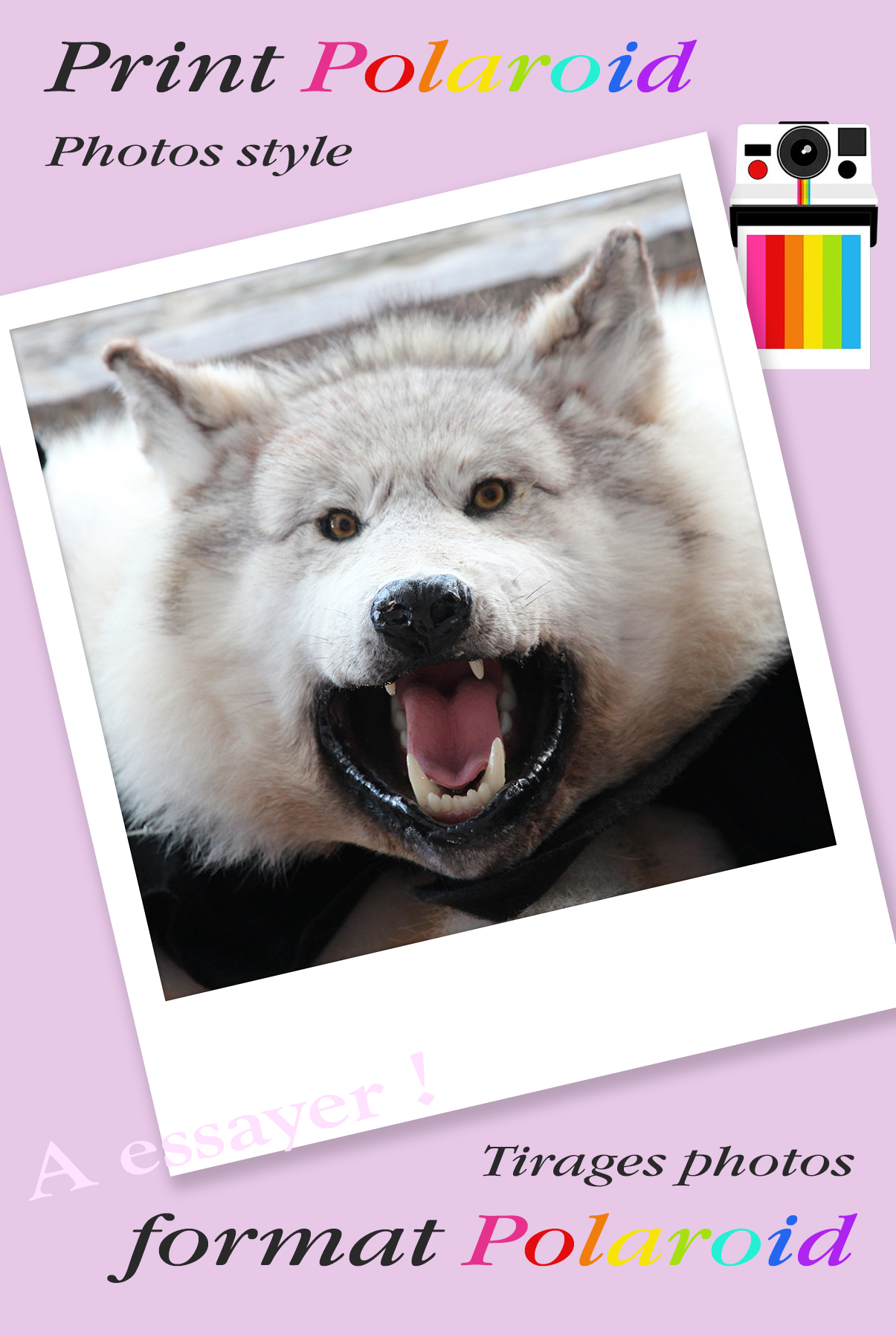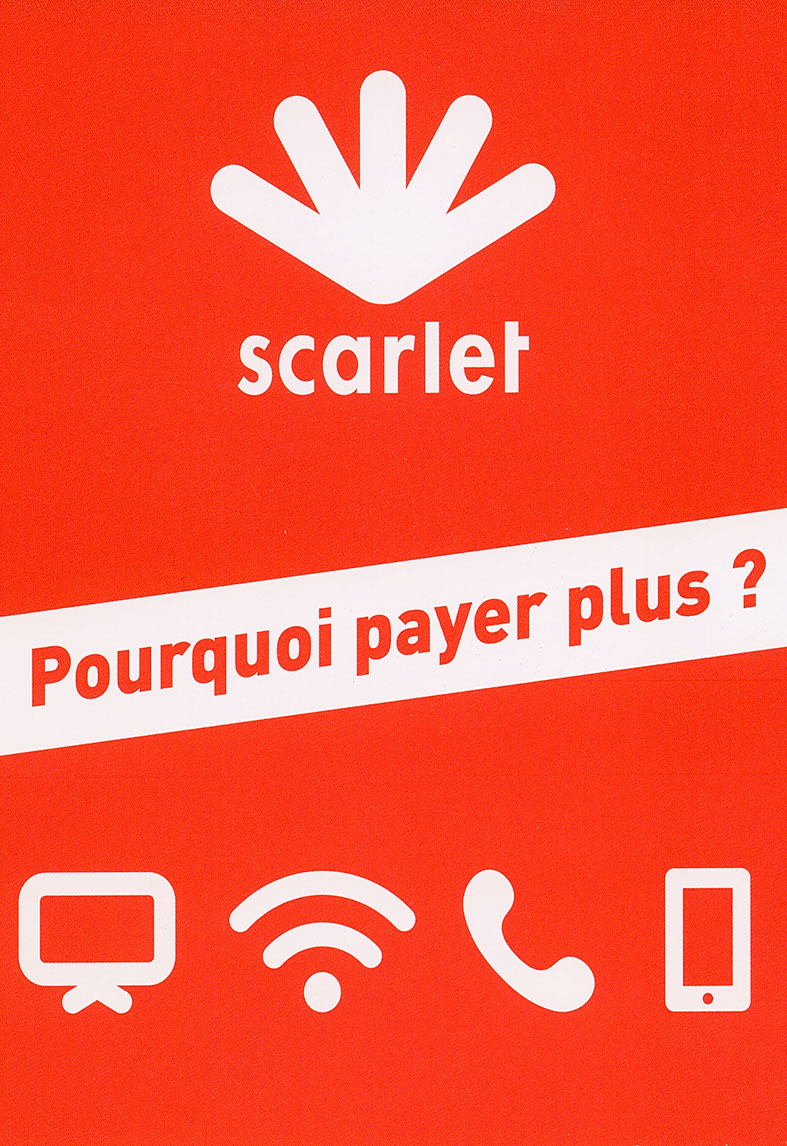 Scarlet authorized agent. Suscribe in our shop.