Zend ons uw foto's via onze site en krijg 10% korting*
*In vergelijking tot de prijslijst van de winkel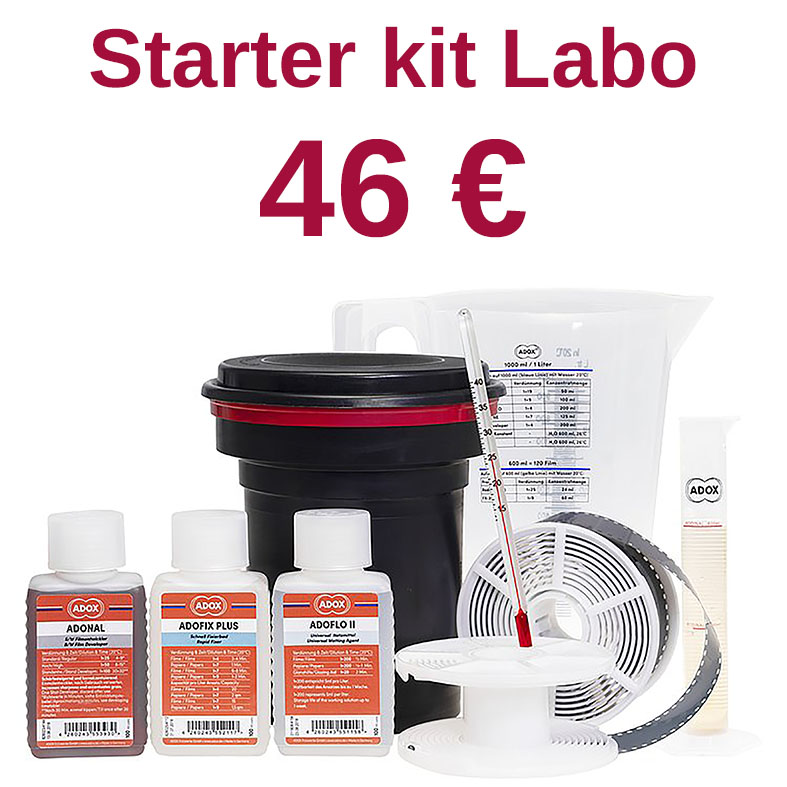 This film starter set contains everything you need to start developing black and white film on your own. Processing a film is easy: just follow the step-by-step instruction in the included guide.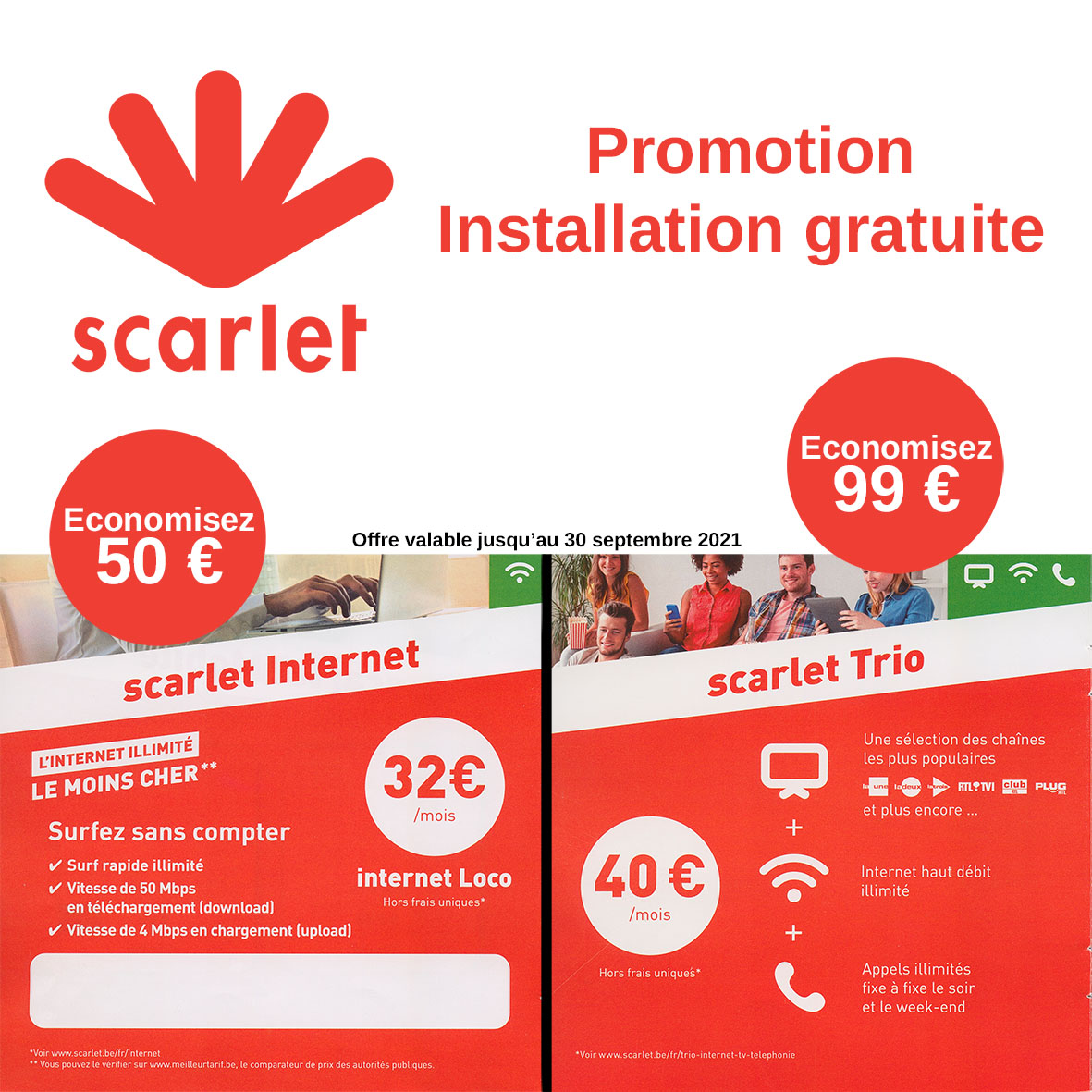 Scarlet offers Free installation Earn up to £99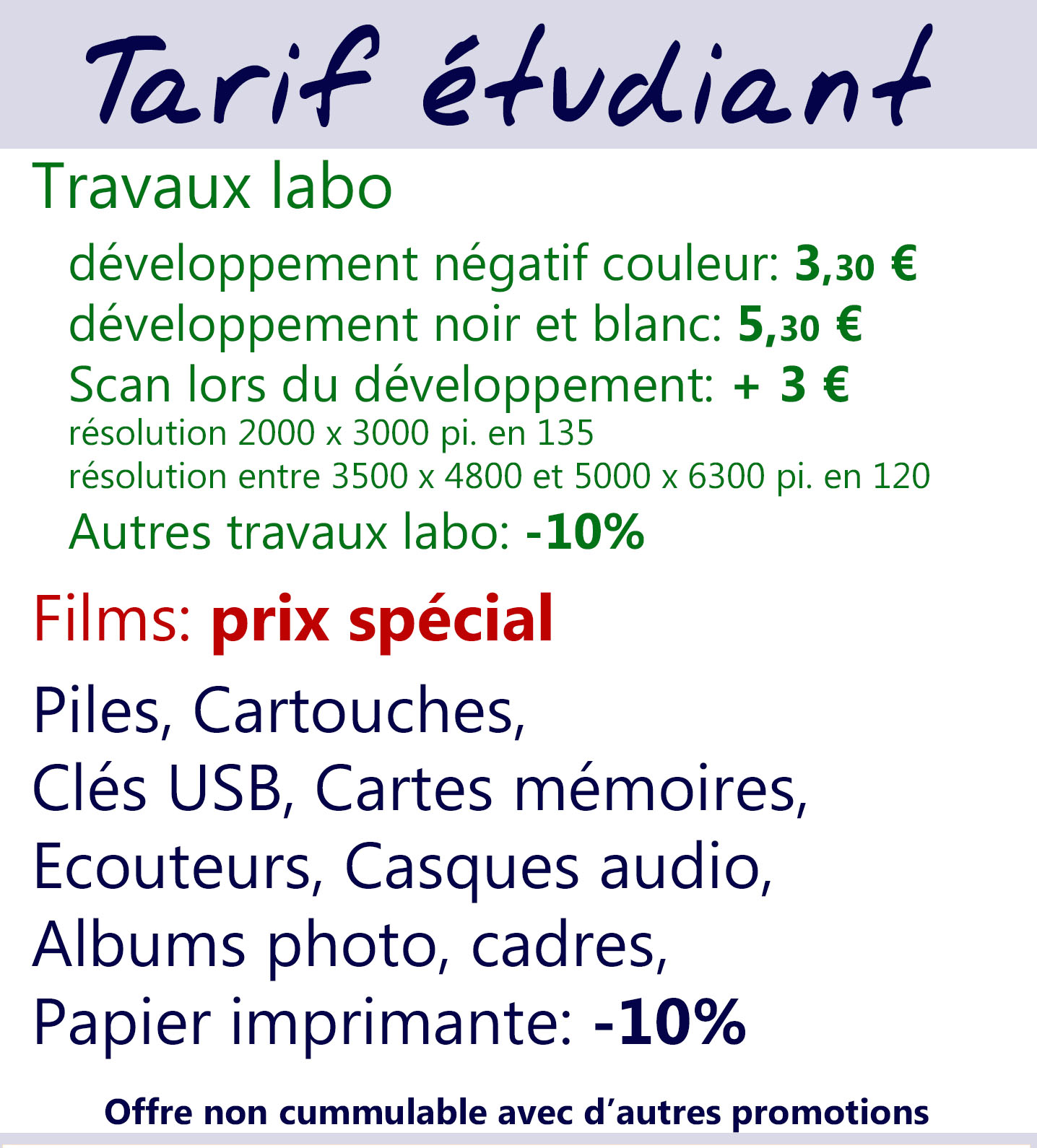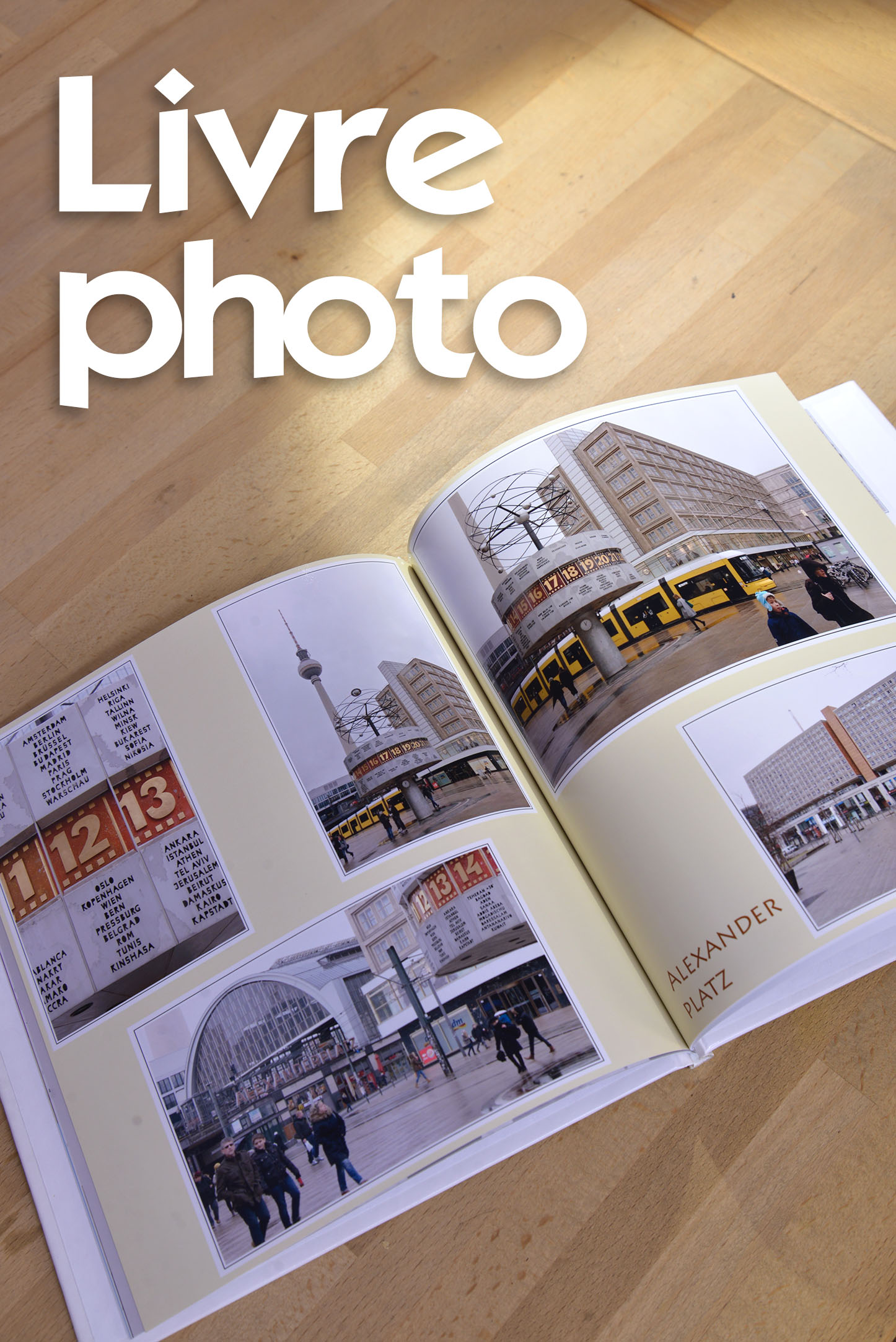 Photo Book made in 48h ( Express Service in 3h) Create and order your albums by downloading our app Smart Picture Creation
After the installation, use the activation code EU-8LY6.
You can also create you photo album in our shop.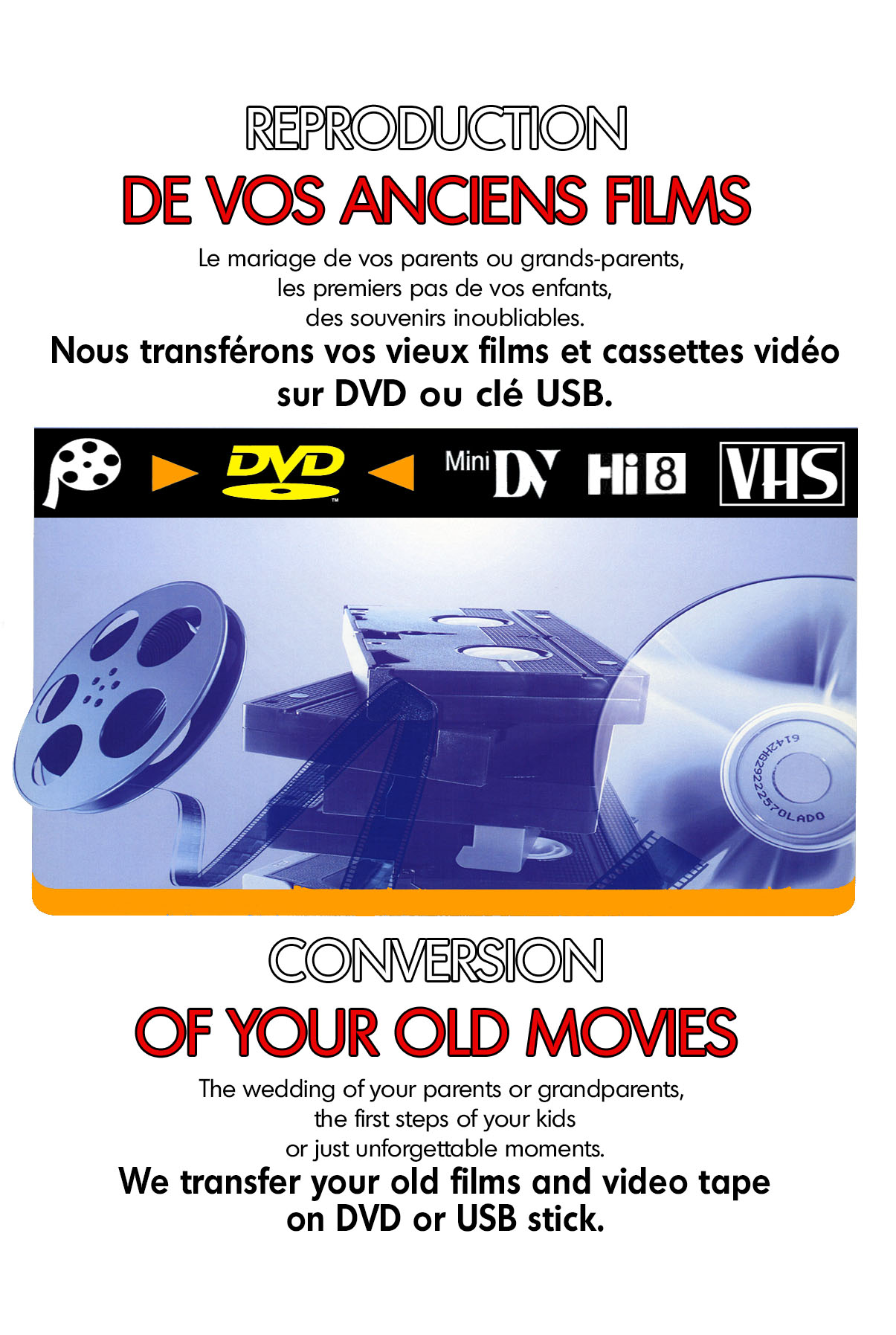 We transfer your old films and video tape on DVD, USB stick or hard disk.

Sample Lomography's coolest, color-shifting 35 mm films and get a free Keychain on top. Each film comes in an irresistible, individual tin can!
Sample Lomography's coolest, color-shifting 35 mm films. Desaturate colors, mute tones, and make contrasts pop with the unique chemical formula of the LomoChrome Metropolis and turn your world into a beautiful, bewildering wonderland with the LomoChrome Purple.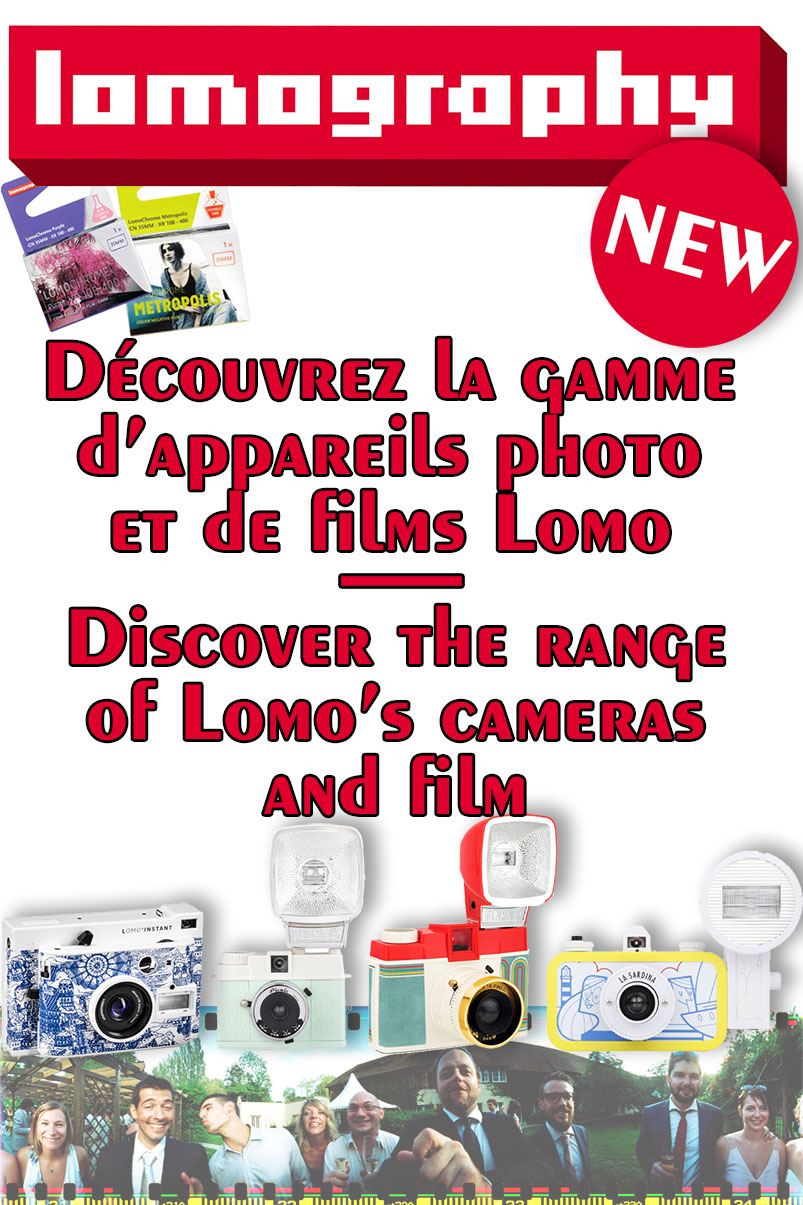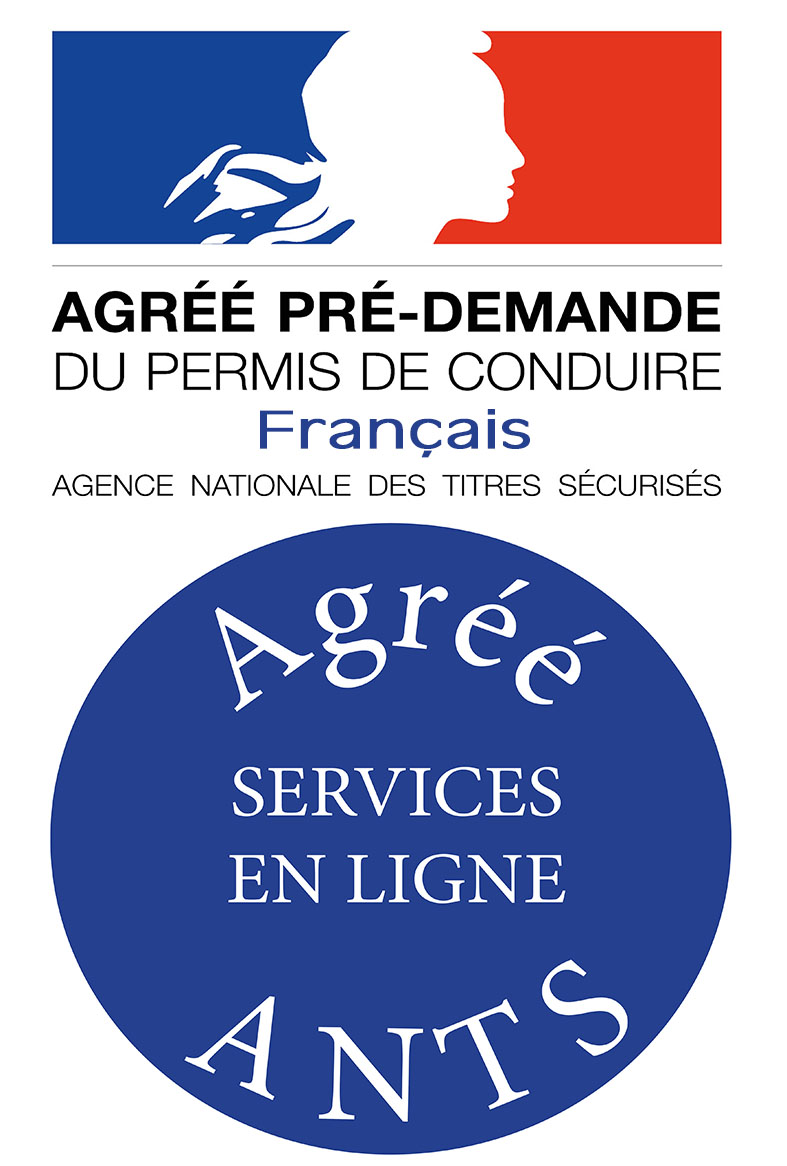 We are approved by the ANTS Online Service, for French driving licence applications.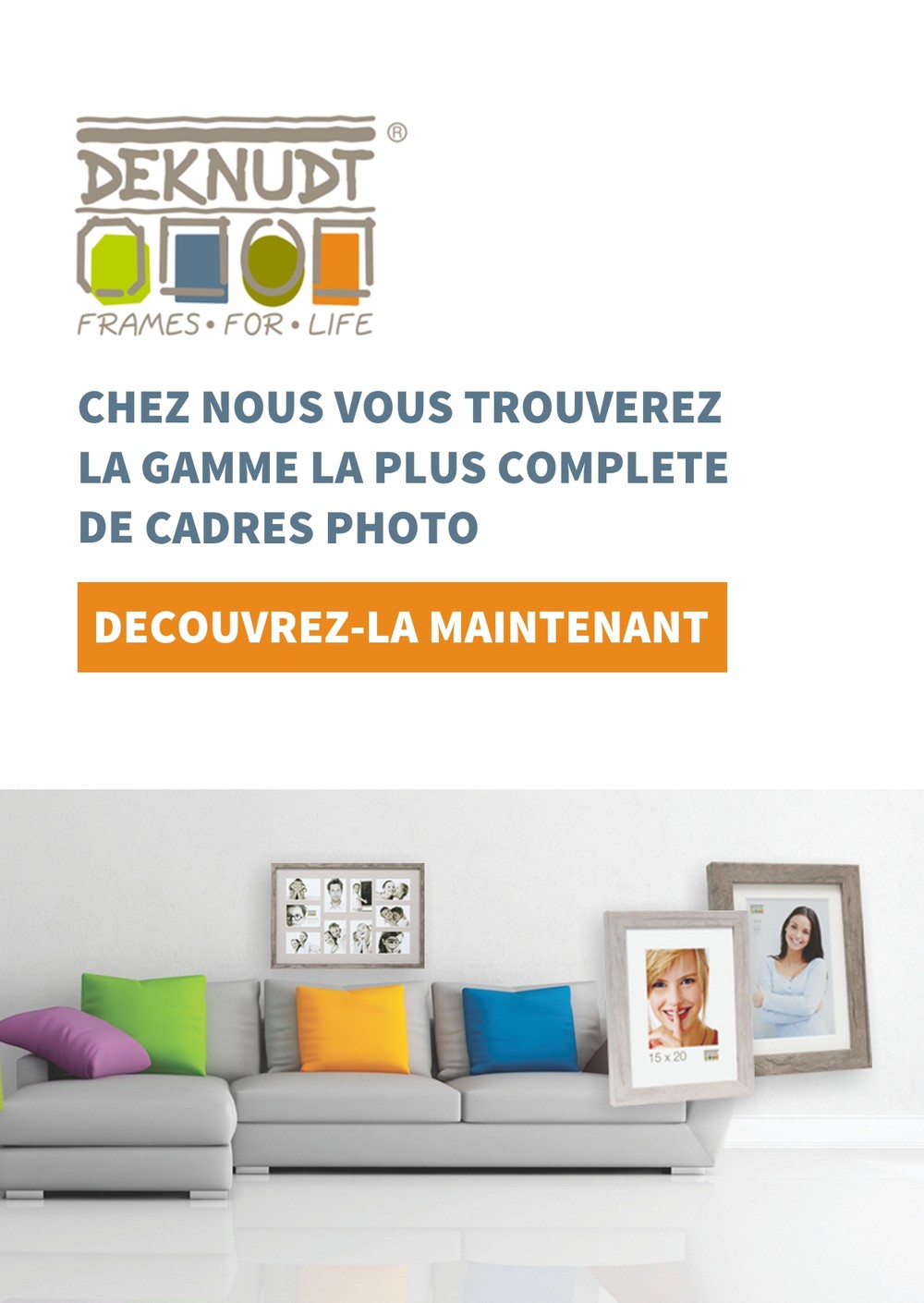 In addition to the wide range of frames we offer in-store, you have the option of ordering directly from the Deknudt frames website with a 5% discount using this link.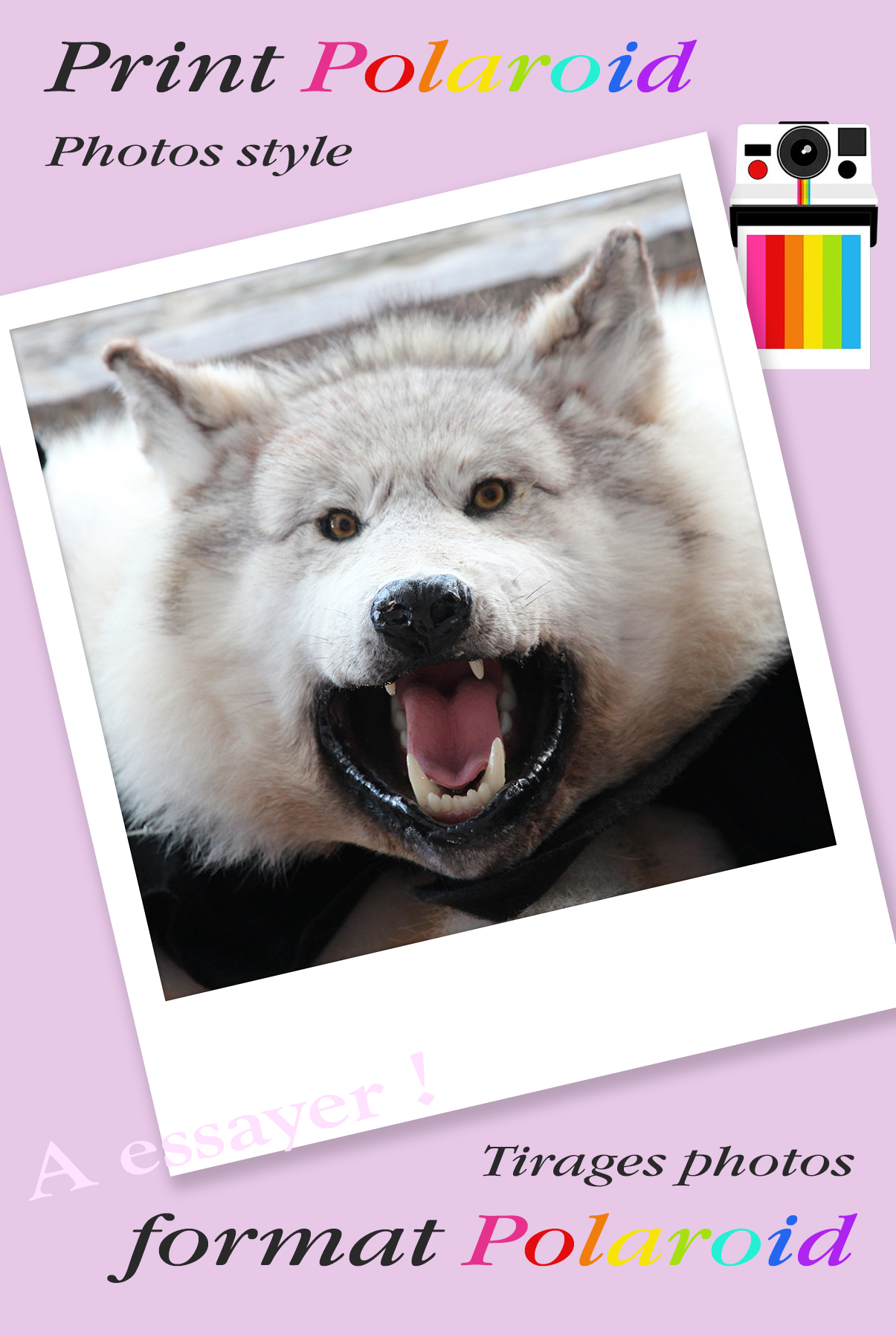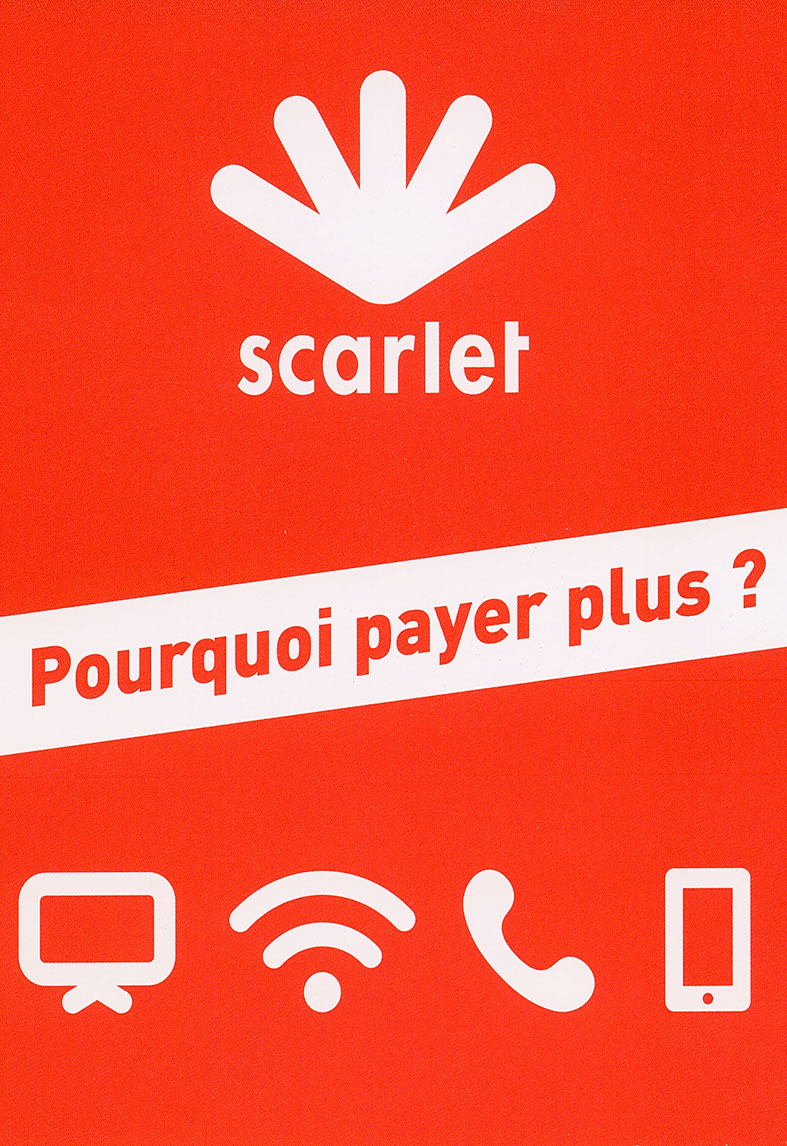 Scarlet authorized agent. Suscribe in our shop.