Send us your photos through our website and get a 10% discount* on your prints.
*Compared to the prices in the shop.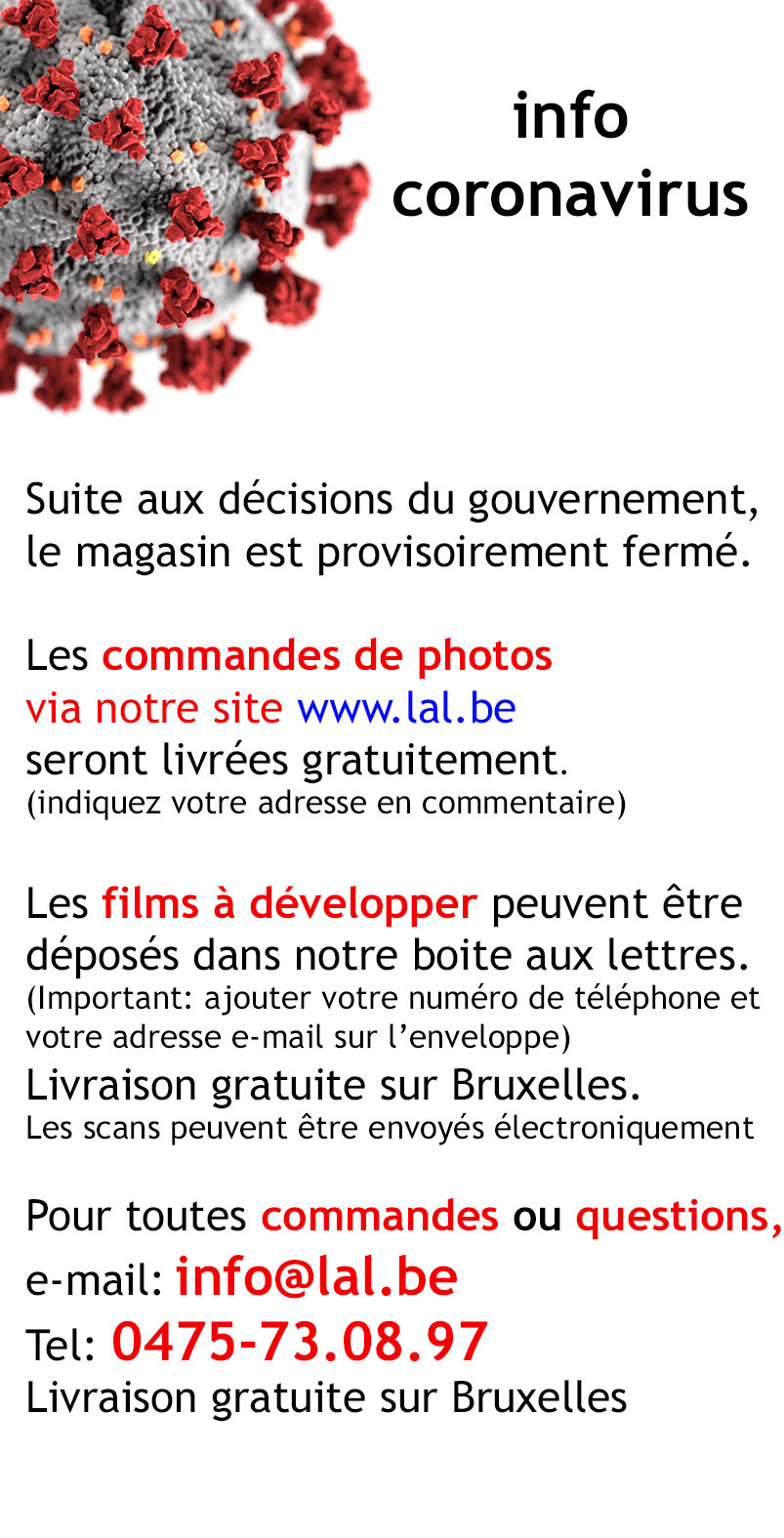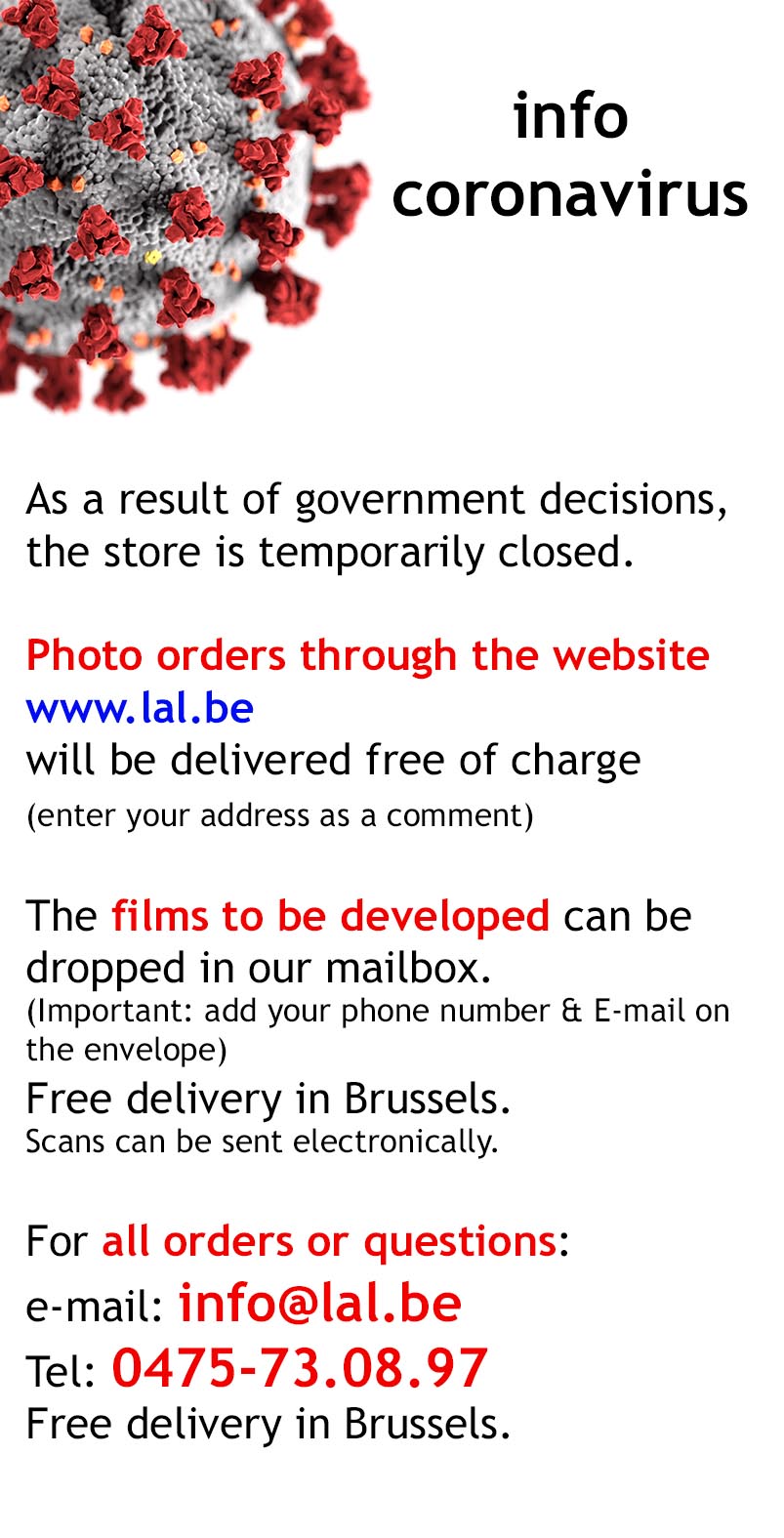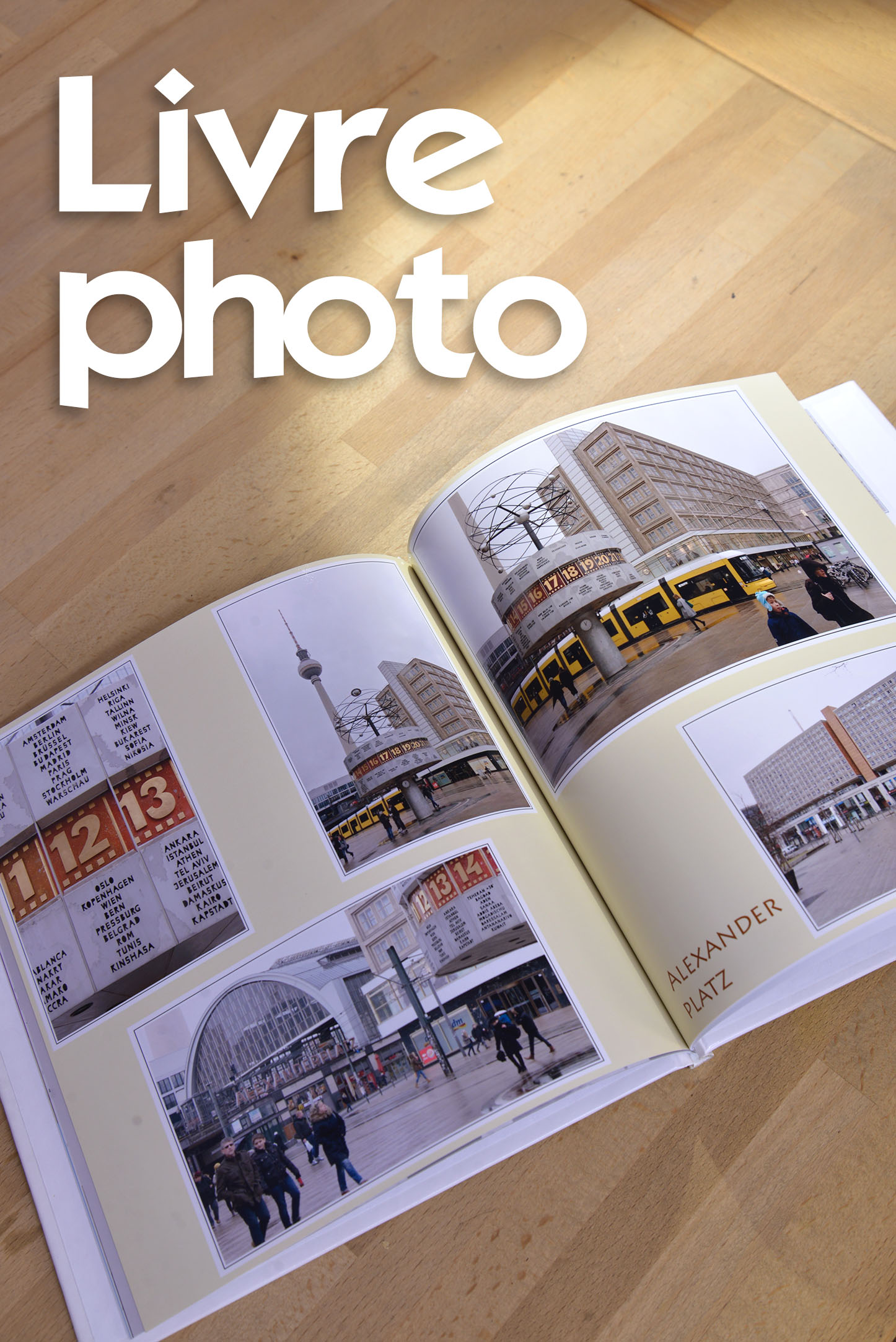 Photo Book made in 48h ( Express Service in 3h) Create and order your albums by downloading our app Smart Picture Creation
After the installation, use the activation code EU-8LY6.
You can also create you photo album in our shop.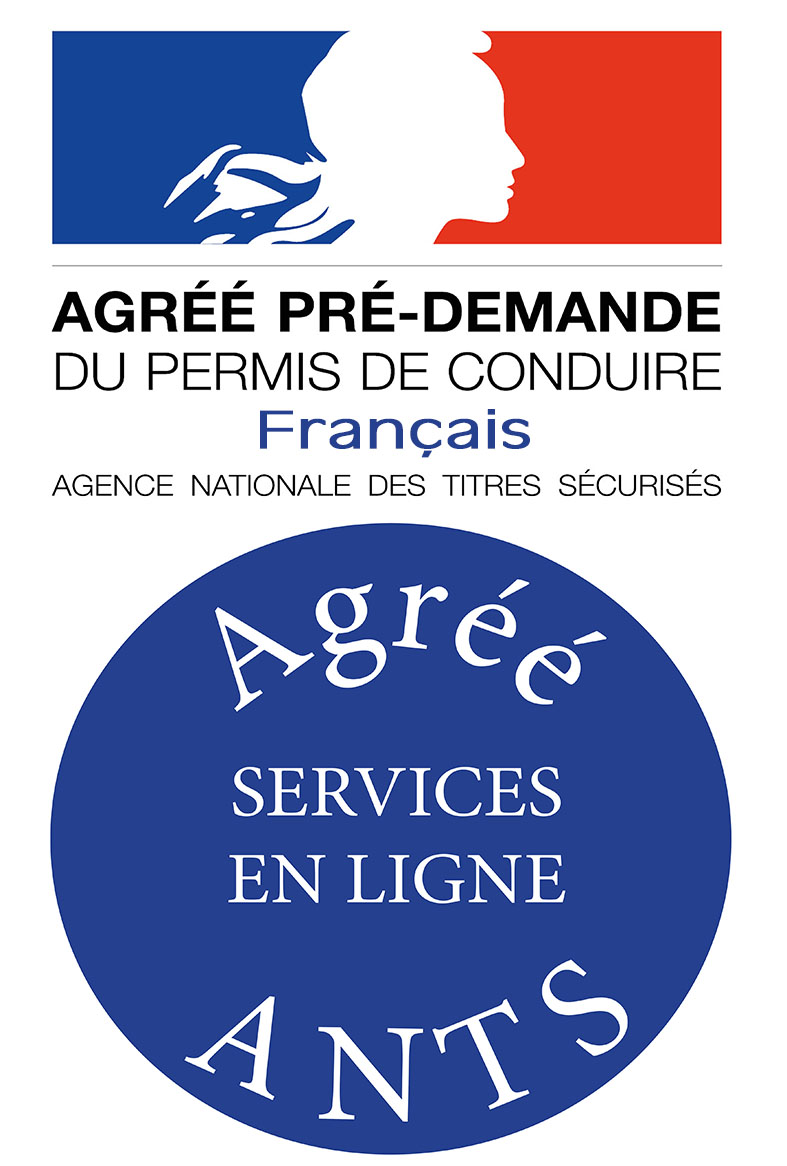 We are approved by the ANTS Online Service, for French driving licence applications.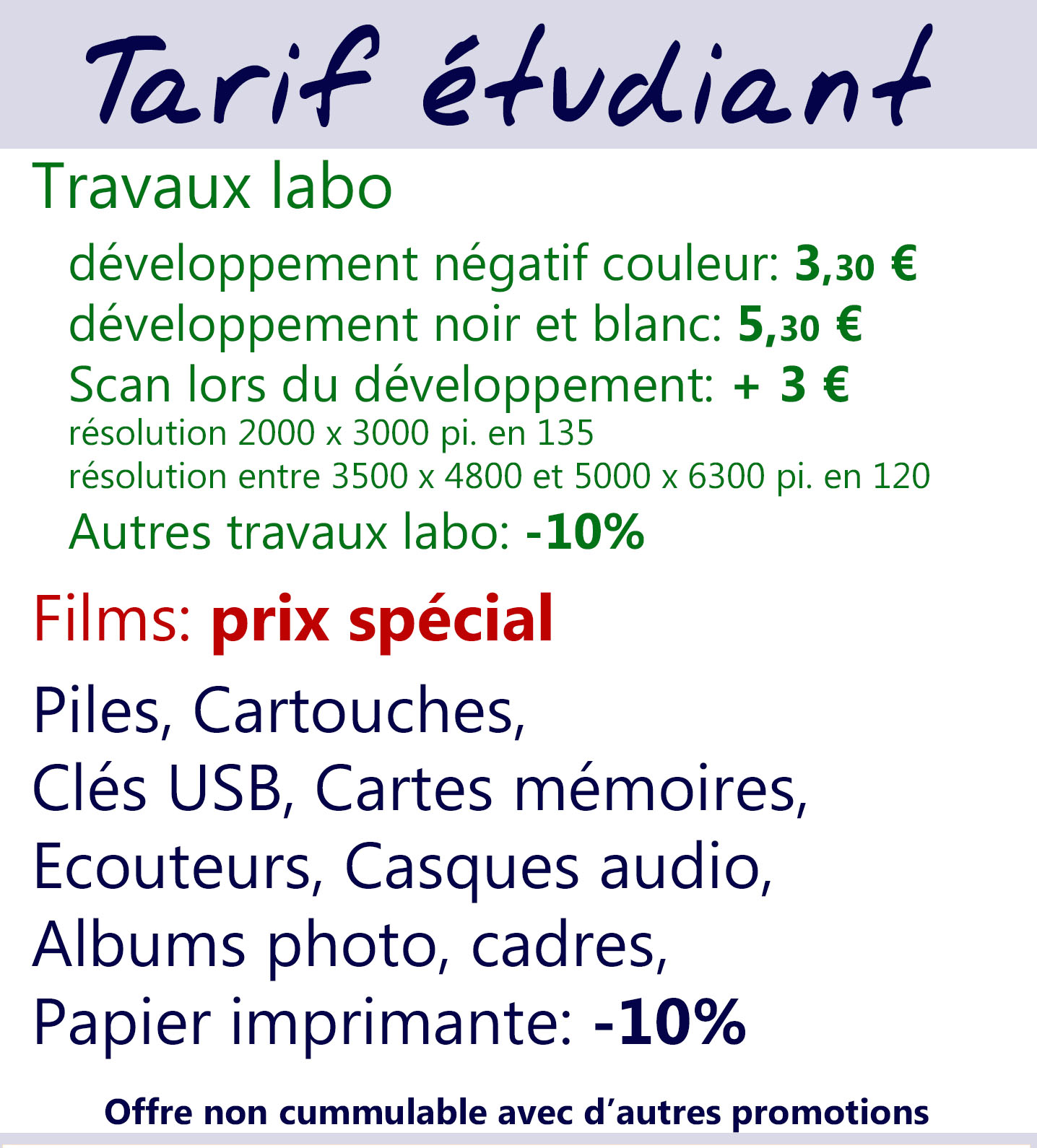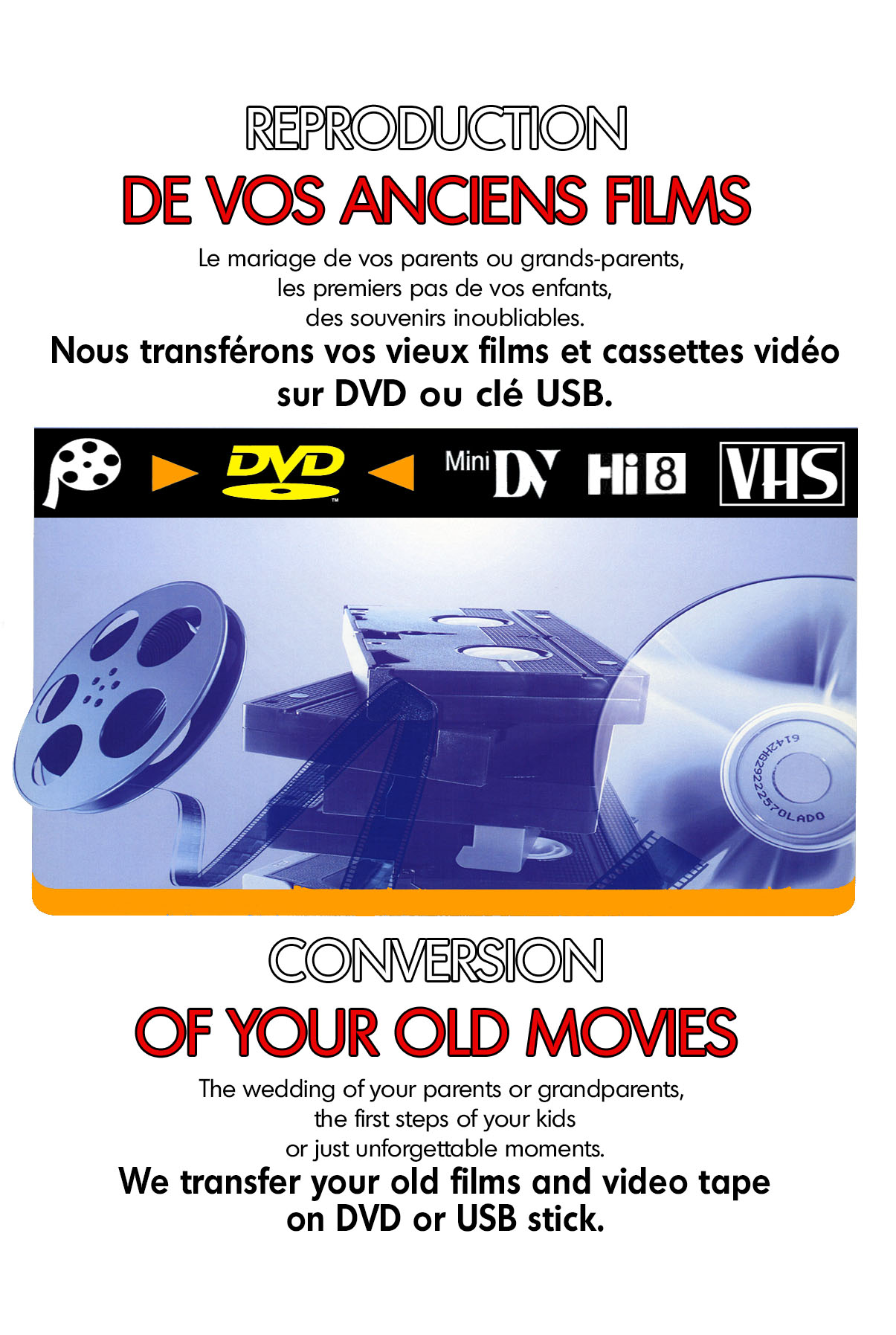 We transfer your old films and video tape on DVD, USB stick or hard disk.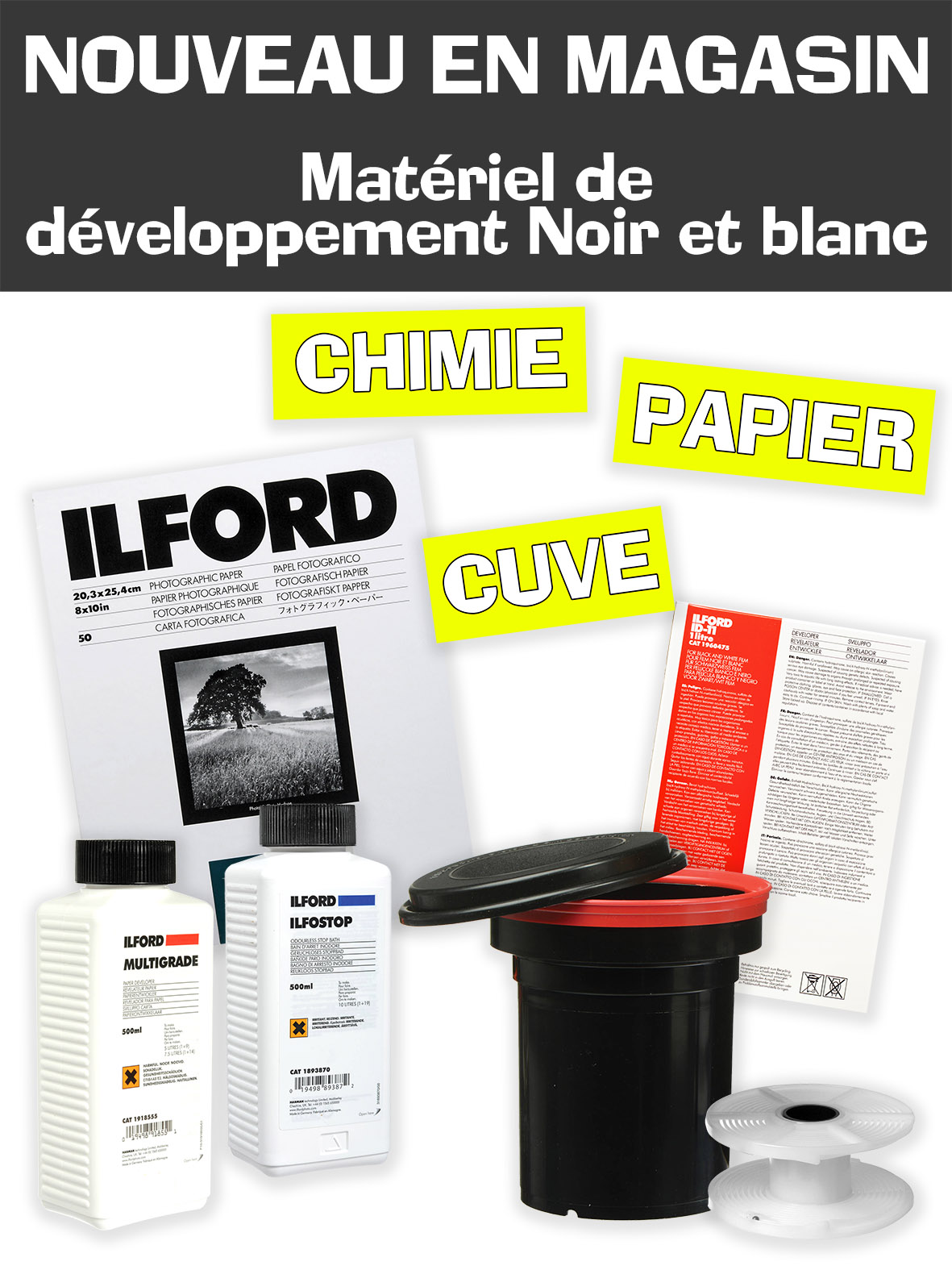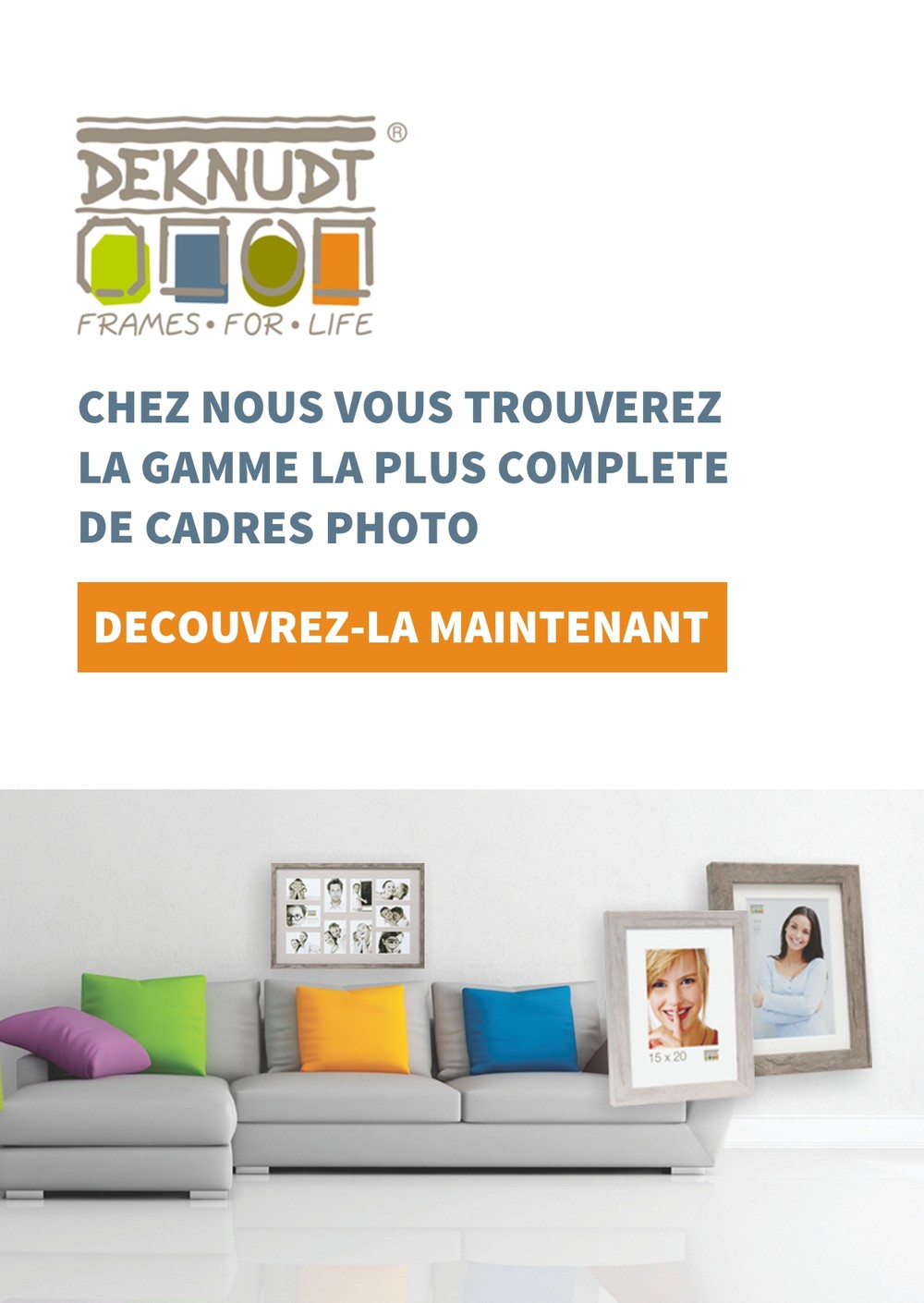 In addition to the wide range of frames we offer in-store, you have the option of ordering directly from the Deknudt frames website with a 5% discount using this link.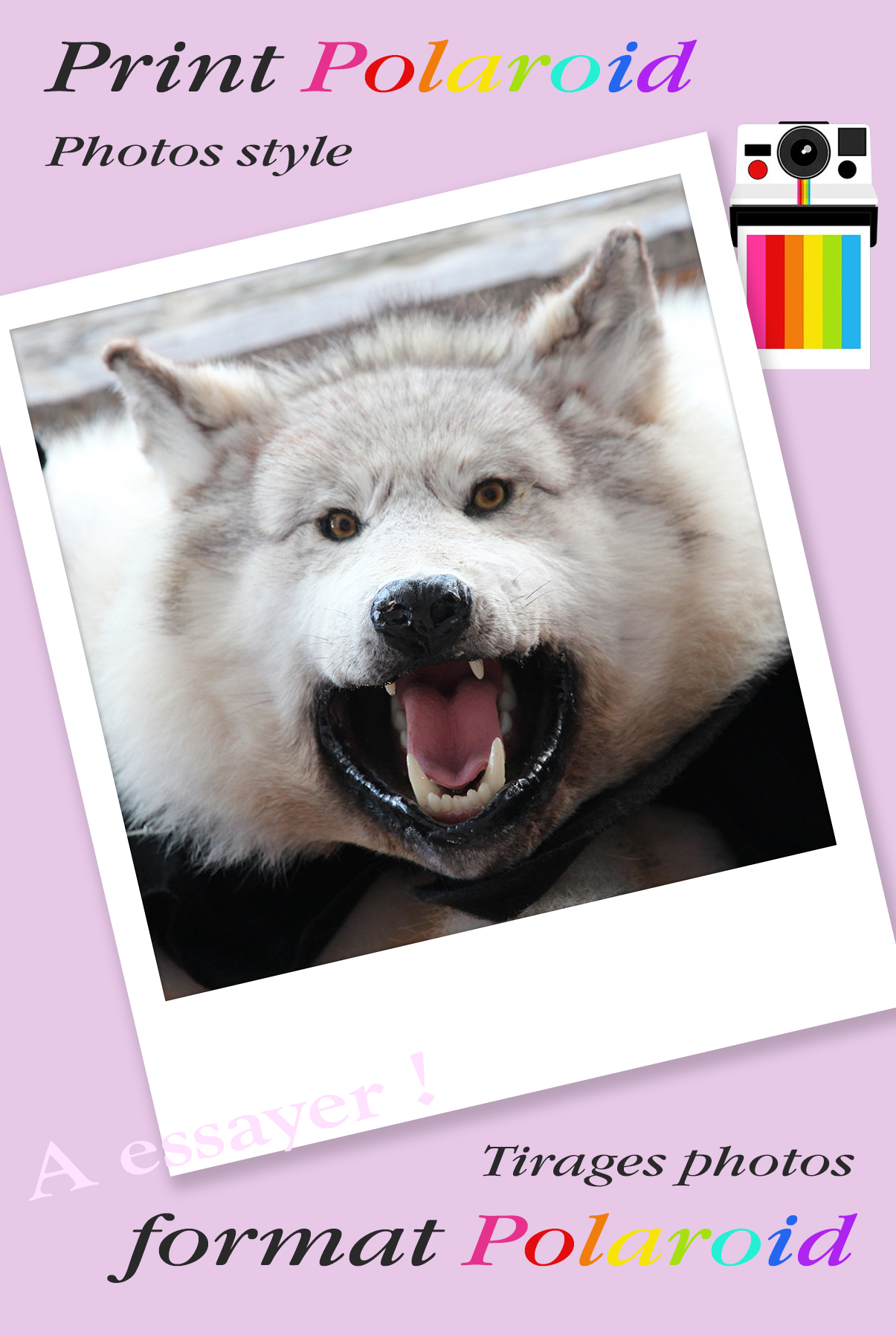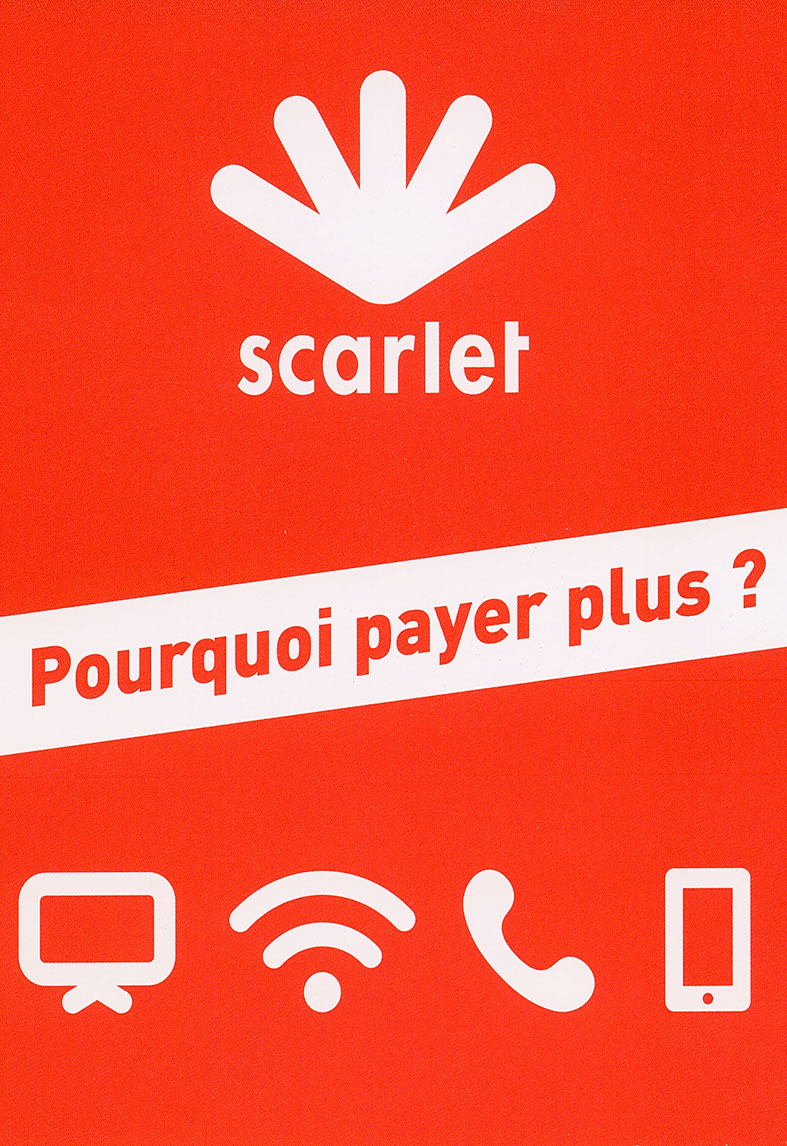 Scarlet authorized agent. Suscribe in our shop.