We are taking your ID pictures for all countries on real analog photo paper and in digital version.
The pictures are suitable for the different biometrics rules, whether for a passport, an ID, a badges, a passes or other official document.
Our lab is advised by several consulates (Canada, Germany, Finland, United Kingdom, Greece, Ireland, Luxembourg, Malta, Palestine, The Netherlands, Portugal, Slovenia, Czech Republic, Romania, ...)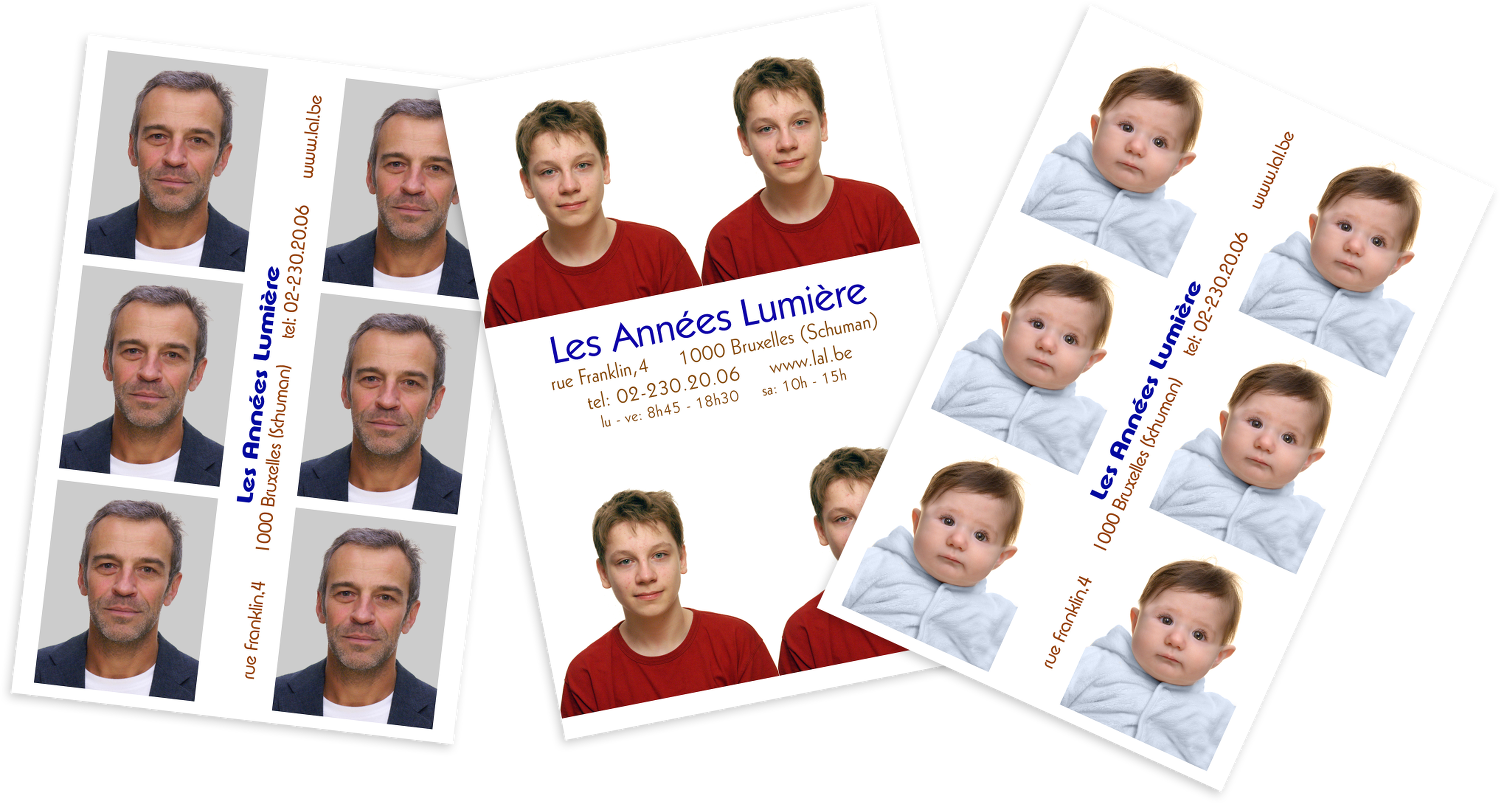 Why realize your photos by us?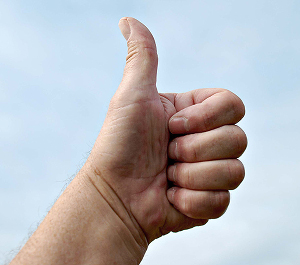 Our photos respect the biometric rules
Get your ID photos taken in total peace of mind! They meet the latest standards required for official documents.
You need a specific format, we can do it immediately.
We also do pictures of babies and children.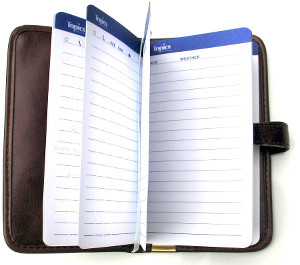 No need to book an appointment!
Drop by our store during business hours and we will do the job.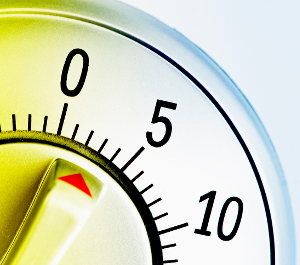 Quick service
Get your passport or ID photos without having to wait. They're ready on real analog photographic paper in a matter of minutes.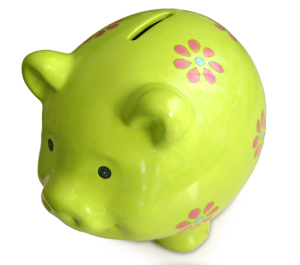 Service garanti
Our photos are guaranteed. We will reprint them for free if they are refused.
Price
6 photos 3,5x4,5 cm or 4 larger pictures
12.00€
additional set
6.00€
additional digital copy
4.00€